About the Author
Nancy K. Miller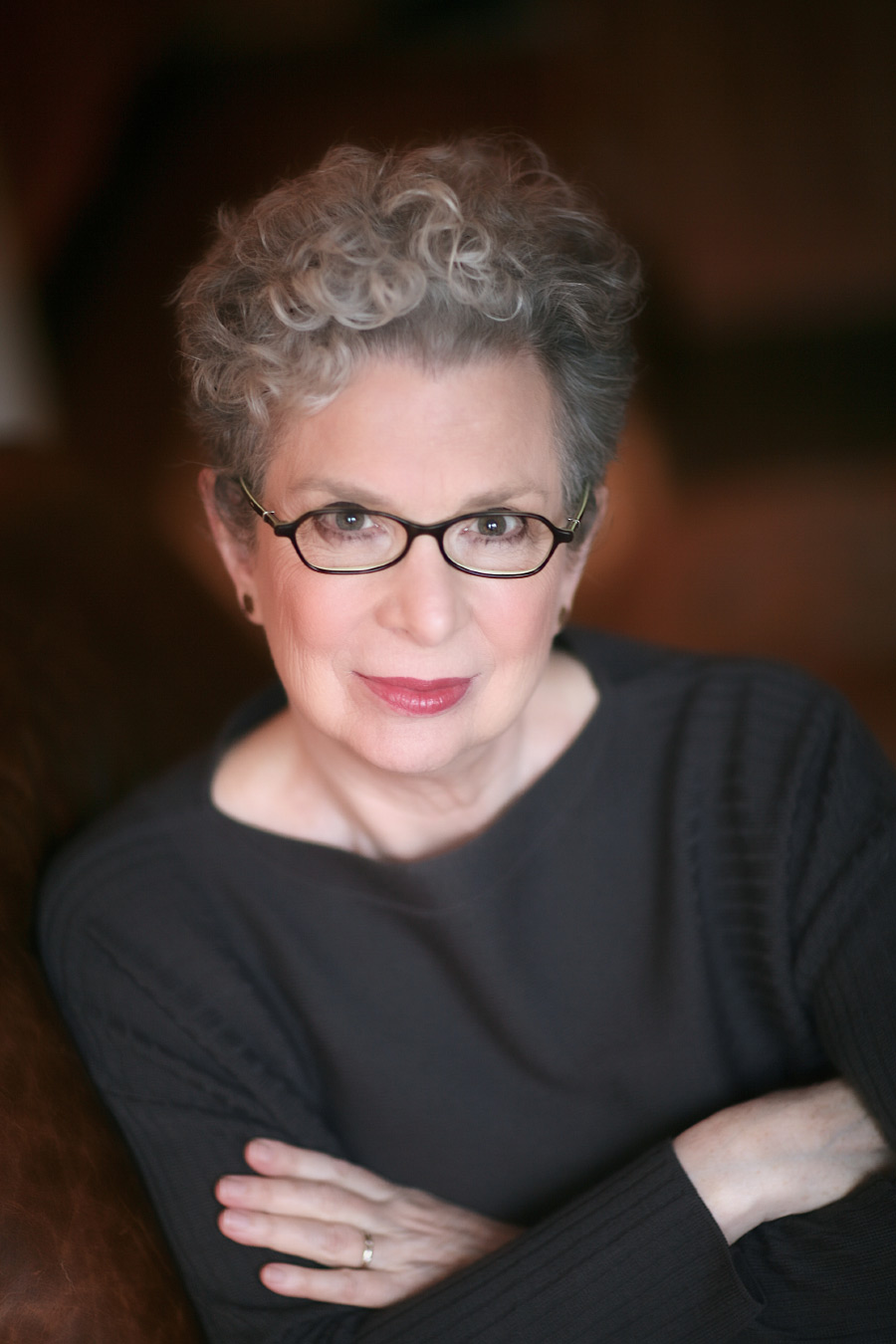 Nancy K. Miller is the author or editor of more than a dozen books, most recently, Breathless: An American Girl in Paris (2013), a memoir of her years living an expatriate dream in 1960s Paris. In 2019 she will publish My Brilliant Friends: Our Lives in Feminism, the story of three friendships with women that changed her life, beginning in the 1970s: Carolyn Heilbrun, Diane Middlebrook, and Naomi Schor.
Miller lectures widely, both nationally and internationally, and her work is anthologized in popular volumes on feminism and life writing. In 1983 she co-founded the Gender and Culture Series at Columbia University Press with the late Carolyn Heilbrun, and since 2004 coedits the series with Victoria Rosner.
Curricula Vitae
Lecture
My Memoirs Made Me Jewish: Family, Memory, and the Writing Self. Krouse Lecture 2014/25 at the University of Illinois.
Interviews
Radio
Interview with Nancy on Beyond the Pale (mp3), September 15, 2013.
Interview on Too Jewish Radio (mp3) with Rabbi Sam Cohon and Friends, May 6, 2012
Radio Podcast on Beyond the Pale (mp3) with Marissa Brostoff and Keira Feldman, October 2, 2011

Print
Public Thinker: Nancy K. Miller on Feminist Lives. Interview by Jeffrey J. Williams in Public Books
New Ways to Talk About Cancer: Comics, Cartoons, and the Graphic Novel. Interview by Sarah Glazer
A Memoir of Feminism: An Interview with Nancy K. Miller by Jeffrey J. Williams
Download the PDF from The Minnesota Review
Television
KGUN TV, Tuscon, Arizona, February 24, 2012
Elsewhere